publications
The C.A.S. School has eight student publications, all of which are produced in-house.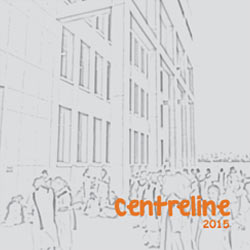 Centreline
The school publishes a yearbook, the Centreline, which documents activities taking place throughout the year in the school. An Editorial Board, comprising students and teachers, is responsible for putting together and designing the Centerline. Ms Uzma Jamal, from the English Department, coordinates the publication of Centreline.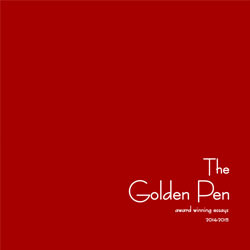 The Golden Pen
The Golden Pen Award is given for the best essays from each section of classes 10 and 11. It is aimed at motivating students to write on personal and social issues creatively and thoughtfully. It encourages them to look at the world around them, at all the ordinary and extraordinary events, personal experiences and feelings, and to articulate their perceptions coherently and creatively. Essays of students which are selected for the Golden Pen Award are published in a book titled The Golden Pen. Ms Uzma Jamal conducts the workshops and supervises the publication of The Golden Pen.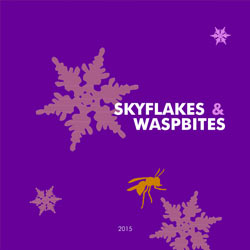 Skyflakes & Waspbites
A series of workshops for writing poetry are conducted each year for students of classes 10 and 11. Selected poems are printed in a book titled Skyflakes & Waspbites. Mr Rehan Naqvi, from the English Department, conducts the workshops and, in consultation with other colleagues, poems are selected for publication in Skyflakes & Waspbites.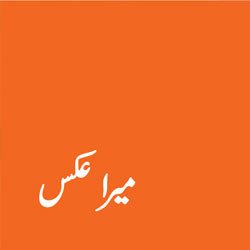 Mera Aks
Students who take the 'Seminar on Appreciation of Urdu Language and Culture' participate in a workshop on Urdu poetry writing. Their poems are published in a booklet titled Mera Aks. Ms Samina Khan, the Instructor of the seminar, coordinates the poetry-writing workshops and the publication.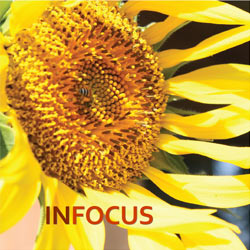 InFocus
Selected photographs taken during the course of the year by students of the Photography Module are published in InFocus. Ms Reem Ansari, Head of the Learning Module Programme and Ms Amafah Mubashir, the Photography Instructor, coordinate the selection and designing of the publication.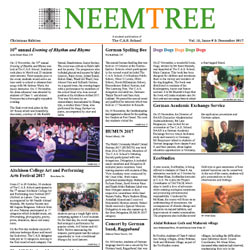 Neemtree
Students of the Senior Section take out an 8-page newspaper, the Neemtree, four times a year. Written and designed by students themselves, it consists of articles, surveys, letters to the editor, sports news, comments, events and activities held each quarter. Faculty supervisor for Neemtree is Ms Uzma Jamal.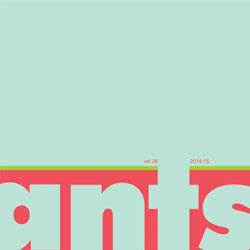 Ants
Ants is an annual publication of the Kindergarten Section and serves as a memorabilia for students of their years spent at the KG Section. It provides news, activities and events during the year. Ms Yusra Alam, a teacher from the Kindergarten Section, coordinates the publication of Ants.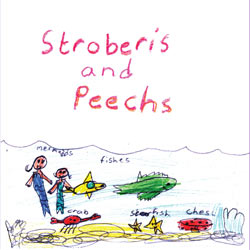 Stroberis and peechs
Published at the end of the year, Stroberis and Peechs is a collection of the written work of students of Class 2. Their work is published in their original form, with spelling mistakes, about-to-be-formed hand writing and supported with their own candid artwork.